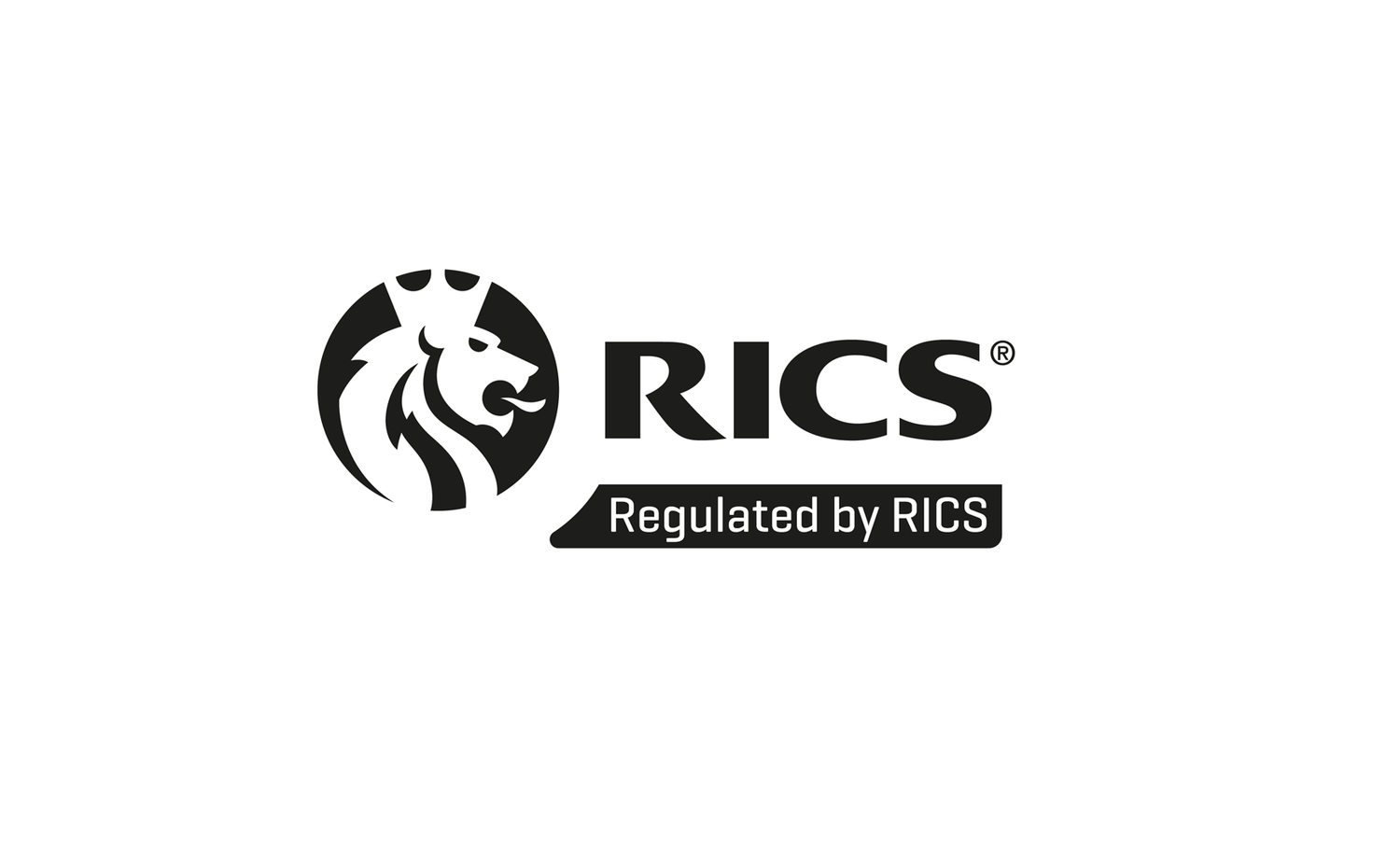 ELVET CHARTERED SURVEYORS
Elvet Chartered Surveyors are an RICS Chartered Building Surveying Practice offering a full suite of domestic and commercial services. We aim to provide a high quality, affordable and accessible service, putting you in control of your property needs.
LEARN MORE
GREAT VALUE

Our service rates are both competitive and affordable.

EXCEPTIONAL SERVICES

We take pride in providing an outstanding customer service.

SHOP WITH CONFIDENCE

We work with trusted and experienced surveyors.

SAFE PAYMENT

Our website complies with current web safety standards.
WHO REQUIRES AN EPC?
If you are selling or renting a domestic property in England, Wales or Northern Ireland, you are legally required to provide a valid Energy Performance Certificate (EPC). 
LEARN MORE
PURCHASE

Browse our services and make your purchase online.

BOOK

We will contact you to arrange a convenient date and time for your survey.

REPORT

On completion, your survey will be issued in as little as 24 hours.